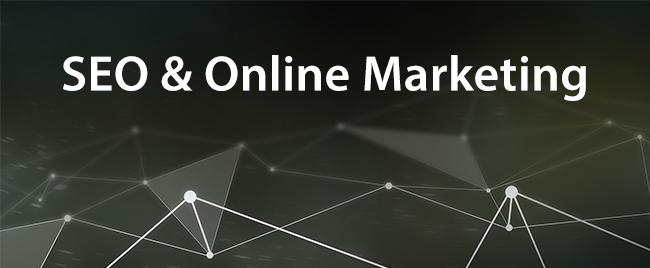 If you're a Sheffield business owner, you could probably benefit from introducing some online marketing to your business website.
We also recently talked about a local search company Local SEO Group Sheffield
This can be used to drive sales or calls through your online channels. Lets start with the basics:
What is online marketing?
Online marketing simply means to advertise your business via the internet, which can take many forms, including Social Media, Banner advertising on other websites, and Search Engines such as Google.
The aim is similar to traditional marketing, in that you want to get your offer or brand in front of customers interested in your product or service.
Who is online marketing for?
Online marketing is good for lots of different business types, whether you're a local business such as a plumber, or a service provider or consultant such as a lawyer, you can gain more exposure through online channels, which in turn can drive more revenue to your business.
If you want to sell your products online (also known as e-commerce) then online marketing is essential for your business, the most profitable of which would be using SEO services, particularly focused on the Google search engine.
What types of online marketing are there?
As mentioned previously, there are several forms of online marketing, including:
Social media marketing (Facebook, Twitter, etc)
Video marketing (Youtube, Vimeo, etc)
Content marketing
Influencer marketing
Mobile marketing
These are just a small selection of the countless ways you can get infront of your customers while they are online. There are many examples in Sheffield of people making use of the new digitally focused culture!


Do you need a website for online marketing?
Not necessarily, you don't always need a website depending on what you want to achieve with your program. If you are an online business, then obviously a website is essential, however if you are a local business, you can get away with just having a facebook page. Realistically you only need a place for your contact details to be present, so customers past and present can easily get in touch.
I'm Simon, the admin here at Crookes Online. I blog about the local area, usually local businesses, charities and projects that are going on, to help people understand more about Crookes and Sheffield as a whole. Subscribe to get the latest updates, and leave a comment with any questions and I'll get back to you.